Welcome to my life…. my Life as a Blessed Wife & Mama!
Every family has a story….
Welcome to Ours ♥
Sit back, grab a cup of coffee and stay awhile! I'm so happy your here! I would love to connect with you!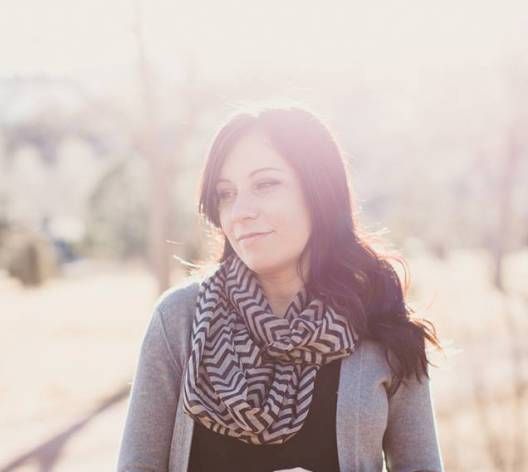 I'm Carrie, the wife and girl-mama behind this blog. Welcome to my journey, as I stumble through this journey of marriage, motherhood, and all the in betweens. It's messy and a little bit scattered, full of coffee dates, & crazy hair days…but it's my life, my beautifully blessed story, and you are welcome to it.

I love God. I live to serve Him. I am His. He continues to show me His redeeming love. I learned awhile back that I'm living His story, not my own. My path hasn't always been the easiest, but even through the bumpiness of life, He would remind me that He put a desire in my heart long ago, when I was just a little girl. His promise to me began unfolding when I married the man of my dreams in 2010 and was finished to perfect completion when our sweet Hayden was born this year. Now I am blessed to live within that promise. I find myself in awe of His grace and ultimate provision for our family.
---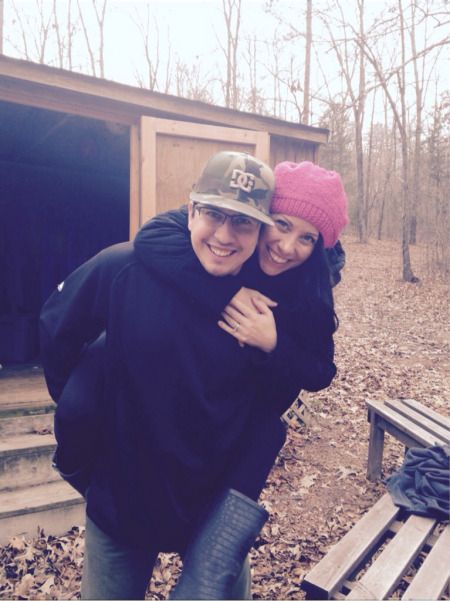 My life is centered around my walk with Christ and the little family he has undeservingly blessed me with… I have the life I have always dreamed of. We live in BEAUTIFUL Colorado, and we get to wake up to the gorgeousness of "America's Mountain" every morning. It is truly breathtaking and I never tire of the majestic grandeur of my master's hand!
I am married to my hunk of a husband (Rob, Robbie, Robert… I just call him baby). He is my main squeeze – my better half – my soulmate – my best friend…basically just an all around amazing husband. Even though we've been together almost 8 years now, I still have the biggest crush on him!!! Day by day we learn more about God, one another and our selves through our marriage and through parenting. But mostly, we have learned that together we can out stubborn our girls.

He is just the best daddy – really, we couldn't be more blessed to have this man in our lives! He's a God loving, wake up with the kids in the middle of the night, cook dinner, clean the house, works extra hard so I can stay home with our babies, sends me to starbucks – kind of man. And ladies, you can't get better than that!!
---
In January of 2014, our hearts and family grew, with the birth of our first child, Harper! She quite simply puts the color inside our world; she lights up or lives. She is our little miracle – our blessing and answer to prayer. She is a spunky, loving, tender hearted, princess of a little girl. She is the perfect combination of her daddy and I! Although, if you ask her daddy, he will say she is just like her mama! I'm amazed every day that I'm her mommy… and my heart melts many times a day when I hear that word spoken out of her mouth. She is such a little Blessing!!! It is so exciting to watch her every day and experience the person God is shaping her to be. My prayer is that He provides us the wisdom to guide her in the direction He wants her to go!
In March of 2016, our hearts grew even more with the addition of little sister... aka, "Baby Hayden". Hayden Alexis joined our family, and filled a void we didn't even know we had! She is the perfect addition to our family. She is laid back, easy going, and even though she's a little bit more like daddy than Harper, she is such a mama's girl already! She is strong, vocal, and so opinionated, but so easy going all at the same time. Our family is so very blessed by this little one!
We are beyond excited and so overjoyed that our girls will have one another through their growing up years! Hayden, much like her big sister, is an answer to prayer – a little miracle! Harper and Hayden are both "rainbow babies", and are so treasured!!! God's sign of redeeming love! God knew we needed these girls... they are beyond my wildest dreams!! I love being their mama & look at them every day with so much thankfulness in my heart. They make me so proud. They are by far my greatest achievement and my loveliest adventure!
---