my husband often makes fun of me because i take pictures of... EVERYTHING!! i kid you not. but there have been so many times that i'm so thankful to have captured certain moments. sure, you can hold memories in your heart forever, but pictures also help ;)
i learned a long time ago that often times people get taken from our lives...i wish i had taken more pictures when i was younger!
i found some fun pictures from way back today... i truly love our past, present, & future! we have so much to be thankful for!!! ♥
miss her!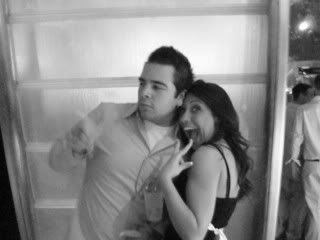 rockstar ;)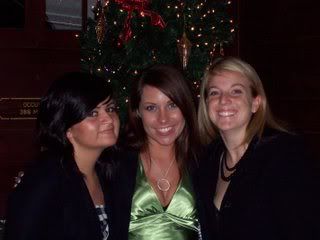 2006 ♥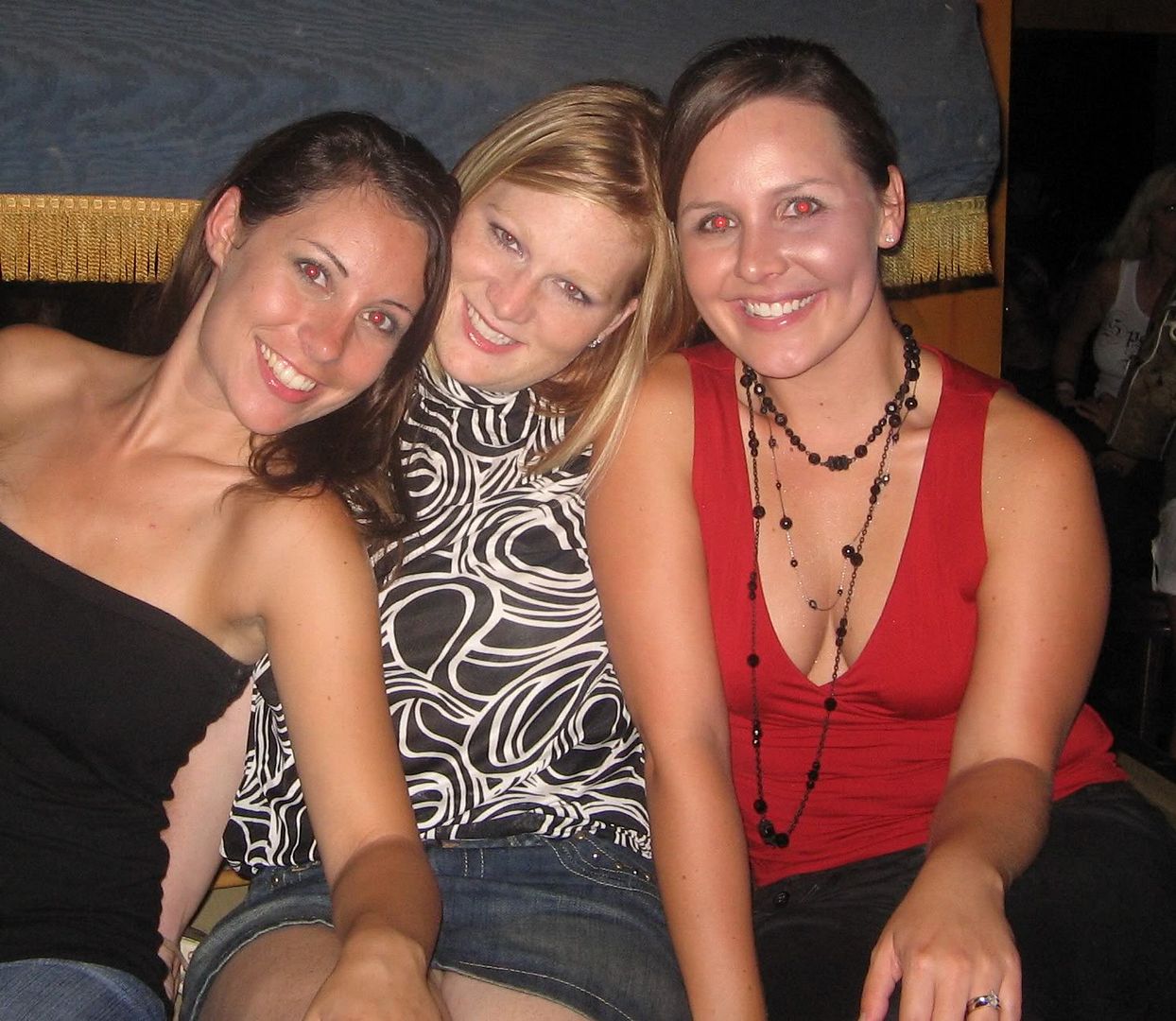 2007...love these girls!!! 20 years of friendship going strong!
out in Newps.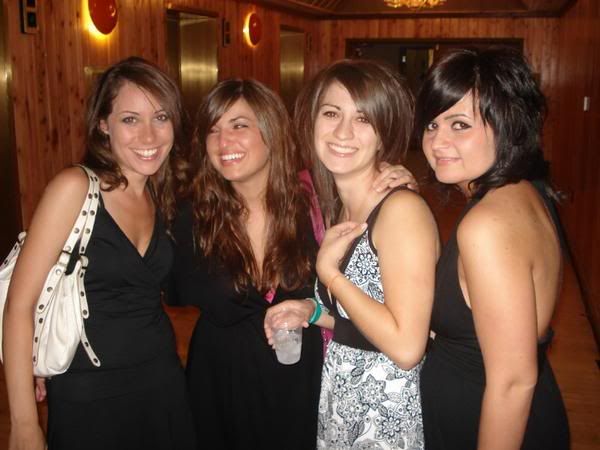 the girls... where else, vegas!
out in newport... 2008
family get together...2008
back when Lilly wasn't lazy and fat, ha! 2008 ♥
dinner with the family, 2008 ♥
wish we could all be together this year!!!
2008♥
Vegas, 2009 ♥ again, wish we could all
be together for Christmas!
scavenger hunt with our friends, early 2009
Vegas 2009
decade party, 2009
Matt & Leah's wedding, August 2009
making Lilly's treat jar, September 2009
Lilly Bee ♥
Delora Bee ♥
Rockband/Halloween Party
Celebrating New Years with the family 2009-10
visiting the Grandparents... 2008?
Rock Band with Andy!
on our way to one of our many Hotel Cafe concerts
visiting the T's ♥
DTF... ♥
Typical evening in... 2009?
love this picture!!!... 2007
these guys! haven't changed a bit! 2007
us ♥ Fall, 2009
LOVE this picture! I miss Crystal Cove!
Pei Wei with the family in AZ ♥
Christmas in MO... 2009?!